Lab Companion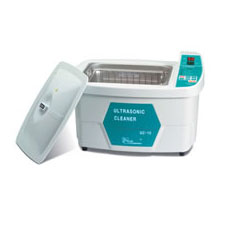 Lab Companion, Jeio Tech's laboratory instrument brand, has grown into an international brand thanks to its quality and service since 1989.
The range of science related business field keeps being magnificently wide more and more.
From basic science fields to semiconductors, high-tech digital electronic, heath care, food & drug and eco-friendly product manufacturing fields.